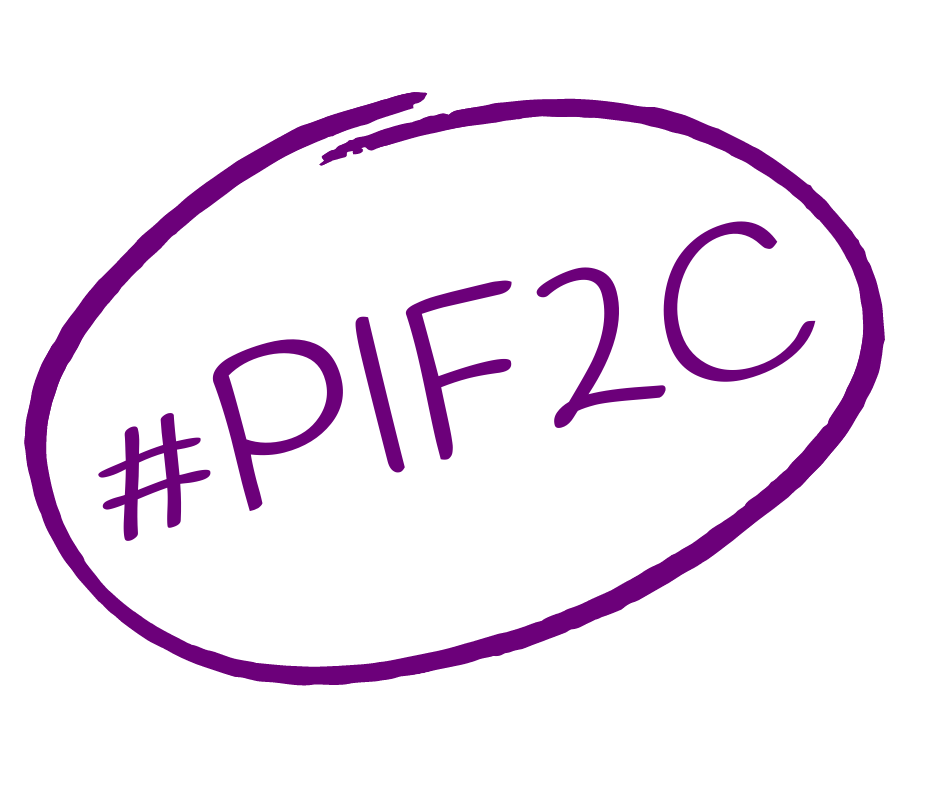 It's the last day of the "Pay it Forward 2 Communities" #PiF2C 12 day challenge!
Firstly, congratulations everyone for reaching the final day of the #PiF2C challenge. 💪 We love seeing how you guys are paying it back to your community, and spreading some positivity!
For the final day we are challenging kids to support your family and friends with encouraging messages. Write these messages on small pieces of paper and hide them around your home in places people will find them. For example, does you guardian wear slippers? Why not write something encouraging like "You are amazing!" on a piece of paper and hide it in one of their slippers. This way they will start their day off with a smile!
And adults, for your final task, we challenge you to start something a little bit more permanent. Today goal is to start a donation box in your home or local shop, place of worship, workplace, café or any other community area for a charity of your choice. The box can be for anything – money, food, clothing! Don' t have an organisation in mind? Check out aDoddle.org for some local communities near you.
Here is the 12-day checklist for you to print. To take part all you have to do is complete the challenge of the day and (if you can) take a photo and post it online – don't forget to tag us and the partnering organisation!
We thank you all for taking part in this challenge and making our communities a little brighter. Don't forget to share any photos, videos or stories about your part in these challenges, and encourage others to do their part in paying it back.
Want to know more about aDoddle?
Whether you are in Lands End or John O'Groats, a rural village or a bustling city there may be a time when you are either looking for support, for somewhere to volunteer or a place to connect with others.
aDoddle is working to create both a UK wide map and a Network of 'connected' area-based community maps to bring together charities, community projects, groups and organisations, of all sizes, that provide these vital opportunities.
Making it 'aDoddle' to:
Adding a profile is 'aDoddle' and Free
Find out how you can support aDoddle
All information is added directly by the charities, community groups and organisations themselves. They are encouraged to share:
aDoddle adds to this by having a unique 'Traffic Light' system which instantly shows people 'How fresh' the information is. Giving confidence to the person seeking thier help or wanting to support them.