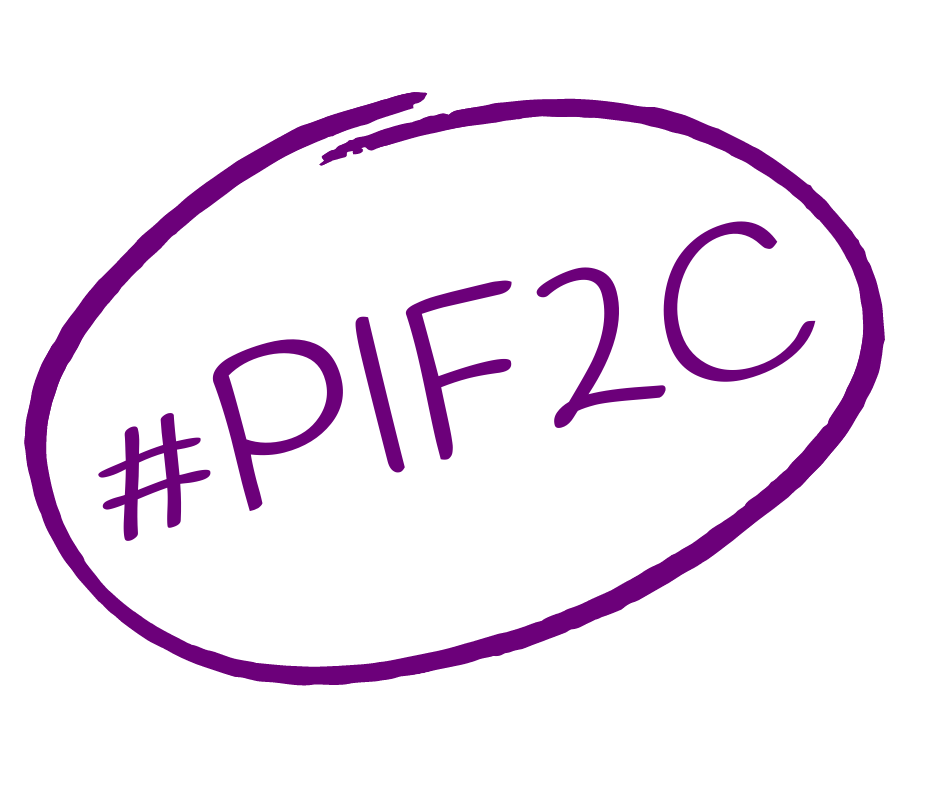 It's Day 11 of the "Pay it Forward 2 Communities" #PiF2C 12-day challenge!
Today we have two different challenges you can choose from. Don't forget to catch our previous blogs to read more information about the challenge.
For day 11, we are challenging you to practice the gift of giving. Many children are not lucky enough to be able to have lots of toys. Your challenge today is to find toys, books or games that you no longer use and donate them to someone who may not have any of their own. Ask your guardians for places you can take them locally.
Christmas can be a very lonely time for people who live alone or do not have family nearby.  Today, adults, your challenge is to check on someone who may be isolated. A 5-minute chat can make someone's day! If you don't know anyone who is isolated, why not call a family or friend who you haven't spoken to in far too long?
Here is the 12-day checklist for you to print. To take part all you have to do is complete the challenge of the day and (if you can) take a photo and post it online – don't forget to tag us and the partnering organisation!
We will be posting the challenges daily on our social media and blog so feel free to follow us using any of these links.
Want to know more about aDoddle?
Whether you are in Lands End or John O'Groats, a rural village or a bustling city there may be a time when you are either looking for support, for somewhere to volunteer or a place to connect with others.
aDoddle is working to create both a UK wide map and a Network of 'connected' area-based community maps to bring together charities, community projects, groups and organisations, of all sizes, that provide these vital opportunities.
Making it 'aDoddle' to:
Adding a profile is 'aDoddle' and Free
Find out how you can support aDoddle
All information is added directly by the charities, community groups and organisations themselves. They are encouraged to share:
aDoddle adds to this by having a unique 'Traffic Light' system which instantly shows people 'How fresh' the information is. Giving confidence to the person seeking thier help or wanting to support them.